If your baby is a pro at making you laugh and, you think he is the only actor in the house then, get him into advertising & modeling. Kids modeling in India is in the hype and what can be better than seeing your kids there. Kids advertising and modeling will blow your mind and, here's why and how.
If you are looking for a step by step guide to get your child into modeling and advertising then, you are at the right place. Chase the steps mentioned below to get clear insights.
1. Guide your little ones.
If, your child has the intent to catch the camera's attention then, make sure to train them a little bit. You just have to teach them the basics of modeling in a very casual manner. Do not bombard them with rules or regulations. Let them know how to attract the judges with their minimal yet appealing style.
2. Enrol with Top Modeling Agencies.
The second step to get your baby into advertising or modeling is to look out for modeling agencies. Needless to tell you that www.kidiezone.com accepts all the entries and sign-ups on the website.
Our primary focus is to take your child to heights and, the success they deserve. With the rise in the competition, we believe in giving equal chances to every child out there. So, if you are in a search of a modeling agency to enlist your little ones then, we are here.
3. Photoshoots to drool up your baby.
There is nothing more manageable and workable than a kids portfolio photoshoot for advertising and modeling. Don't panic to get a photographer at this point of time. You can rely on exclusive home backgrounds or garden.
Amp up your child's look with a fashionable dress and click beautiful pictures. Make sure to click it in natural lights and colourful clothes. Something that looks appealing will instantly catch everyone's attention.
4. Some basic information for Advertising and modeling.
While you have already done most of the requirements, it's time for some basic information. Collect the date of birth, height and weight of your child in advance. These details are a must-have if you are enrolling with us for your child's modeling career.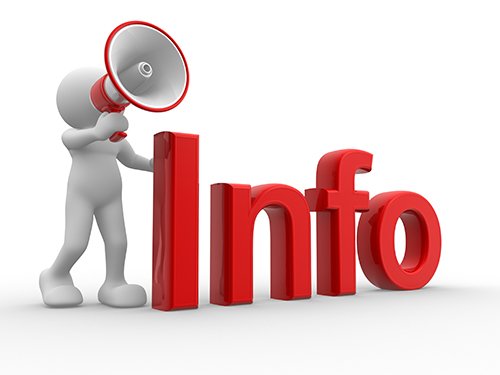 5. Select the best pictures for your child advertising and modeling career.
Once you are done with your kid's photoshoot, it's time to take it to the next level by selecting the best pictures. Attach the soft copies of the most excellent pictures of your child and send it. Make sure to select alluring and captivating photographs that attract the agency. Give your best shot at selecting pictures so that there is no place for NO for your child.
Considering everything mentioned above, you can quickly get your child into advertising and modeling with us. With fewer follow-ups and a stable online connection, Kidiezone has started with online auditions for children who want to begin their career in advertising and modeling.
11587 total views, 23 today