Kids modeling agency is a company that represents kids talent, child models, kid models, toddlers, babies, pre teen models, teen models to work for the fashion, advertising and modelling industry. A child model or a kid model refers to a child who is employed to advertise , display and promote commercial products or to serve as a subject of works of art, such as photography, painting and sculpture.
Child modelling is growing popularity in India. Most of the parents want their little ones to get into TV ads, print ads or movies as a child artist, baby model or as a kid model. To get your child into modelling you need to have a good professional portfolio/pictures and the best child modelling agency to promote.
What is KidieZone ?
KidieZone is one of the best and exclusive platform for kid models and kids talent in India. Most of the advertising agencies, model coordinators, modelling agencies, production houses, directors, producers, event companies and clients source child artists & child talent by contacting their parents directly through KidieZone.
We have a team of top fashion photographers to shoot child model portfolios. If you want your kids portfolio done, please get in touch with us. Apart from being a child modelling agency we provide many useful articles about child modeling, kid modeling and baby modelling.
Kid models promoted by us have shot for various prestigious brands like Mc Donald, Horlicks Munchies, Kellogs Nutrigrain, N.C.E.R.T, NIOS, Dabur, Bata, Reebok, Cream Bell Ice cream and many more. Get FREE promotion with portfolio ! Get in touch NOW !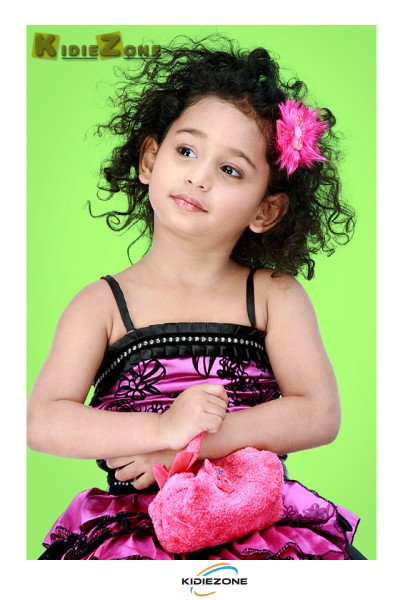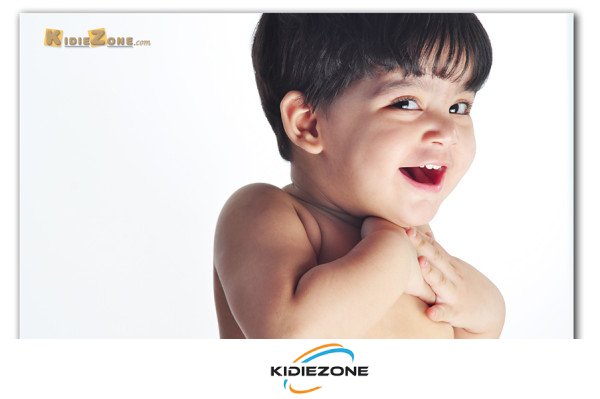 15548 total views, 1 today