Looking for easy girl hairstyles for your little one? You've come to the right place. Kids are blessed with such adorable face features. What good are we if we don't enhance them investing little time and effort? But it's easier said than done. We never find those perfect hairstyles that do not require moms to go through meticulous hard work. To help you with that we have come up with 8 easy girl hairstyles which sure satisfy you and your little one. Scroll down below to see the details!
1. Topknot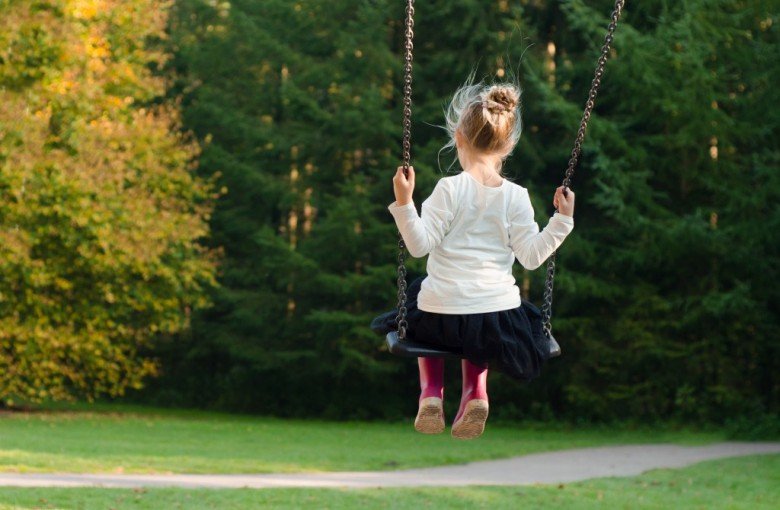 If you think topknots are just for teens and moms, we must tell you that you're mistaken. Topknots look perfect on your little girl. They enhance the chubby cheeks and make them look even cuter. Add a coloured bow or ribbon for a colour pop.
2. Braided girl hairstyles
Try these if you are looking for something super easy and quick. Just take one or two sections of hair on each side and braid them. That's it. It's the easiest of girl styles to try, especially for working moms.
3. Pigtail buns
If you are bored with usual pigtails, try pigtail buns. You simply need to twist the pigtail into a bun and secure it with a hair tie. These are perfect for short or medium hair.
4. Bandana girl hairstyles
This one is more of a hack than a hairstyle. If you want to make the hairstyle look cute with zero efforts, try bandana. Be it ponytail, bangs, bun, braid or any hairstyle, adding a bandana creates a lovely detail. Try this and let us know how it turned out for you.
5. Braided pigtails
This is another way to elevate the usual boring pigtails. After making pigtails, add a single more step. Braid both of them and secure each one with a rubber band. This is one of the prettiest girl hairstyles to try!
6. Fishtail girl hairstyles
Fishtails are always a great option to make your little one look effortlessly elegant. They work for any hair length and look good on everyone. Start off by dividing the hair into two sections. Now take thin strands from each of the extremes and braid them to the centre. It requires little practise but when you get the catch of it, it's super easy.
7. Twisted ponytail
If you think plain ponytail looks too casual, try adding a twist. All you have to do is divide the ponytail into two parts. This creates a gap in between. Take the bottom of the ponytail and pull it through the gap above. This creates a nice twisted detail. We are pretty sure your little girl will love it.
8. French braid girl hairstyles
French braid is super fun to make and creates lovely texture to the hair. Try French braiding on both sides starting from the top. Continue till the neck and braid the rest of the hair. It's one of the best girl hairstyles for medium and long hair lengths. This hairstyle looks great for special occasions and events.
These are few easy girl hairstyles that are quite trendy and look lovely on your little girls. Try them and let us know which of the above hairstyles your baby girl liked the most.
Stay tuned for more updates on kids' fashion and lifestyle.
2985 total views, 1 today