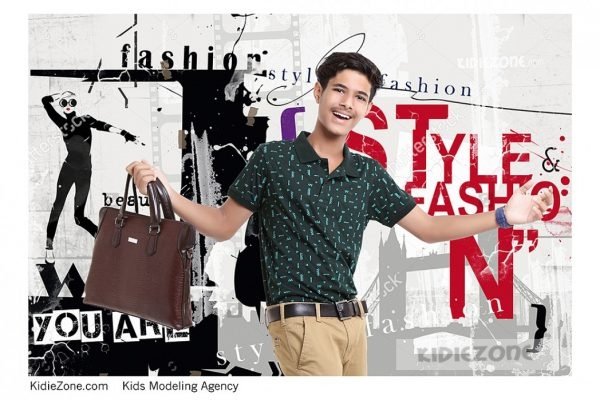 As parents, our children have certain expectations from us. I still remember when my son had a career day celebration in his first grade; I had asked him what he wanted to be. He said that he wanted to discuss with me and decide. It amazed me to see the level of dependence and the trust he had in me. My husband was astonished when I told him this. It was then that we both decided to let our kids be in control of their happiness while we guide them.
It can be quite surprising to see the effect these little changes can have in our children's lives. I believe that we have to contemplate and carefully make each and every decision or choice regarding their life. From the time I bought my children their first play mat to their preschool, I was very skeptical. I had great help from my friend who is also an expert in child psychology.
Here are a few things you can do to give your children better life choices so that they can be happy and content.
Let Them Choose
It doesn't matter what aspect of their life it is, children look up to parents for guidance especially mothers. Children often have difficulty in choosing a certain activity or hobby. They might not know what to choose or how it might affect their overall development. Help your children choose what might benefit them later on. Help them discover what inspires and interests them. It might be tempting to choose something for them but that won't give them happiness they might get with the freedom of choosing.
Choosing Their Career
Gone are the days when children didn't decide their career until they grew up. Children nowadays are encouraged to pursue certain activities and subjects that will empower them to be strong in the career they choose. Give your child the freedom to choose from the wide variety of options. Don't limit their choices to just academics or sports. Let them explore the world of drama, music, modeling, performing arts etc. Give them the independence to discover their passion.
Don't Go Overboard
A research study conducted in over 60 countries with parents of different cultures, faiths and backgrounds showed that nearly 90 percent of them wanted happiness for their children. In our attempt to make our children happy, we end up living their lives, making their choices and that deprives them of the happiness we wanted them to have. It's important not to be too controlling, intervening or dominating. We should give them their space to choose and we should be there to guide them about what is right and wrong. Nevertheless, there might come times when they lose control and you need to take charge but on other occasions, let them have the power to choose.
To Sum Up
Parents are oblivious to the fact that they might deprive their children of happiness while they strive to make them happy. This is confusing to every parent, including me. It takes time to learn when we should step back and let them take over.
The biggest hurdle many parents face today is their children's education and future. While it may be hard to let them explore and choose something of their choice, it is for their best. It might be tempting to let them do something you might want for them but in the long term it might damage their peace and contentment if they don't so something they love. Whether it's drama, modeling, music or arts, let them choose. I guarantee you that they will be happier than ever.
2845 total views, 1 today