Connect with Modeling Agencies | Photographers | Ad Agencies
We are India's premier platform for kids' modeling, acting, and talent discovery.
Premium Talented Kids & Babies Promoted on KidieZone
Discover India's Finest Young Stars: Your Gateway to Child Modeling and Acting 🌟
Join us on a thrilling journey of creativity and excitement, where your child's unique talents shine brighter than ever before. Our vibrant community of young stars, enthusiastic parents, and industry experts awaits you!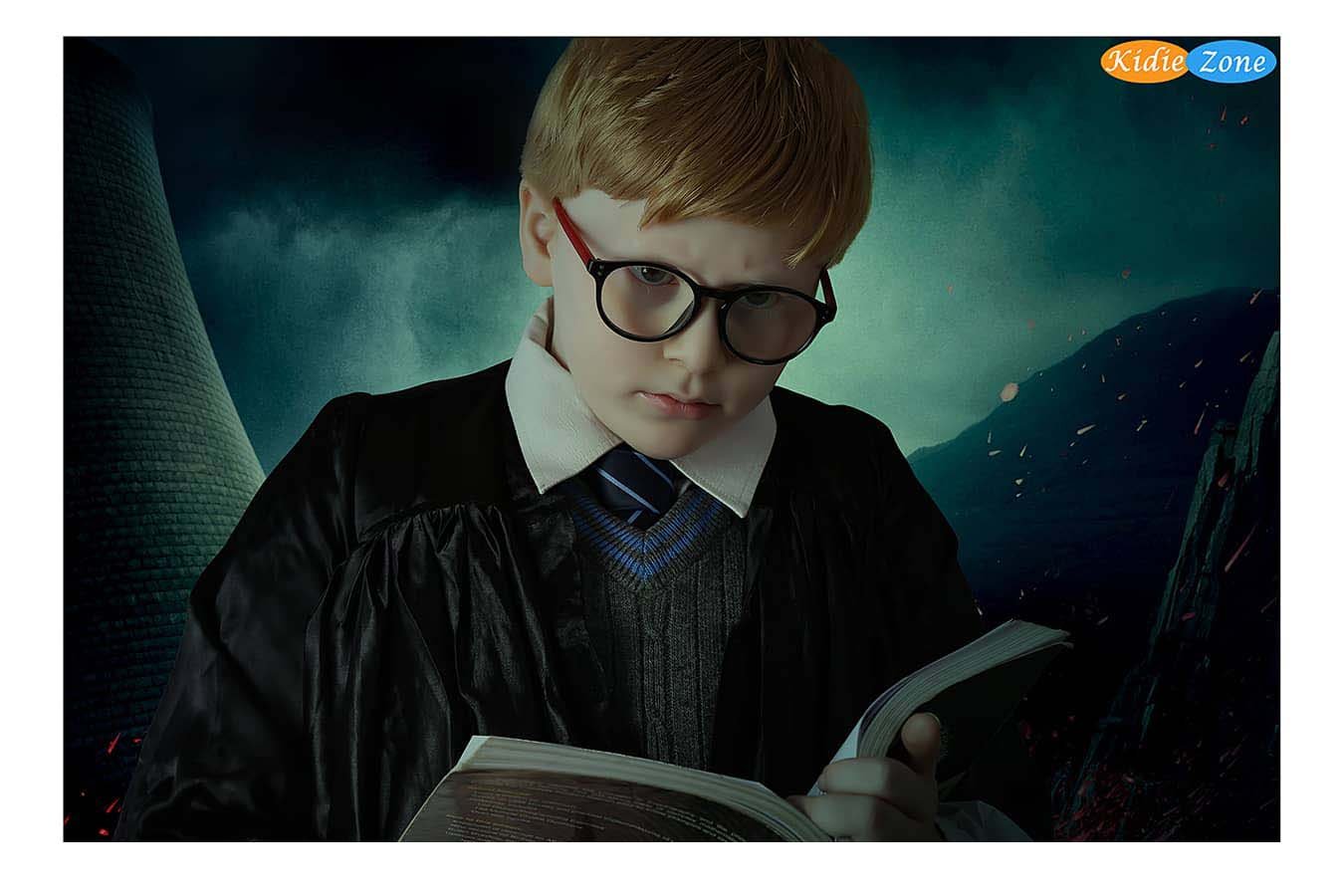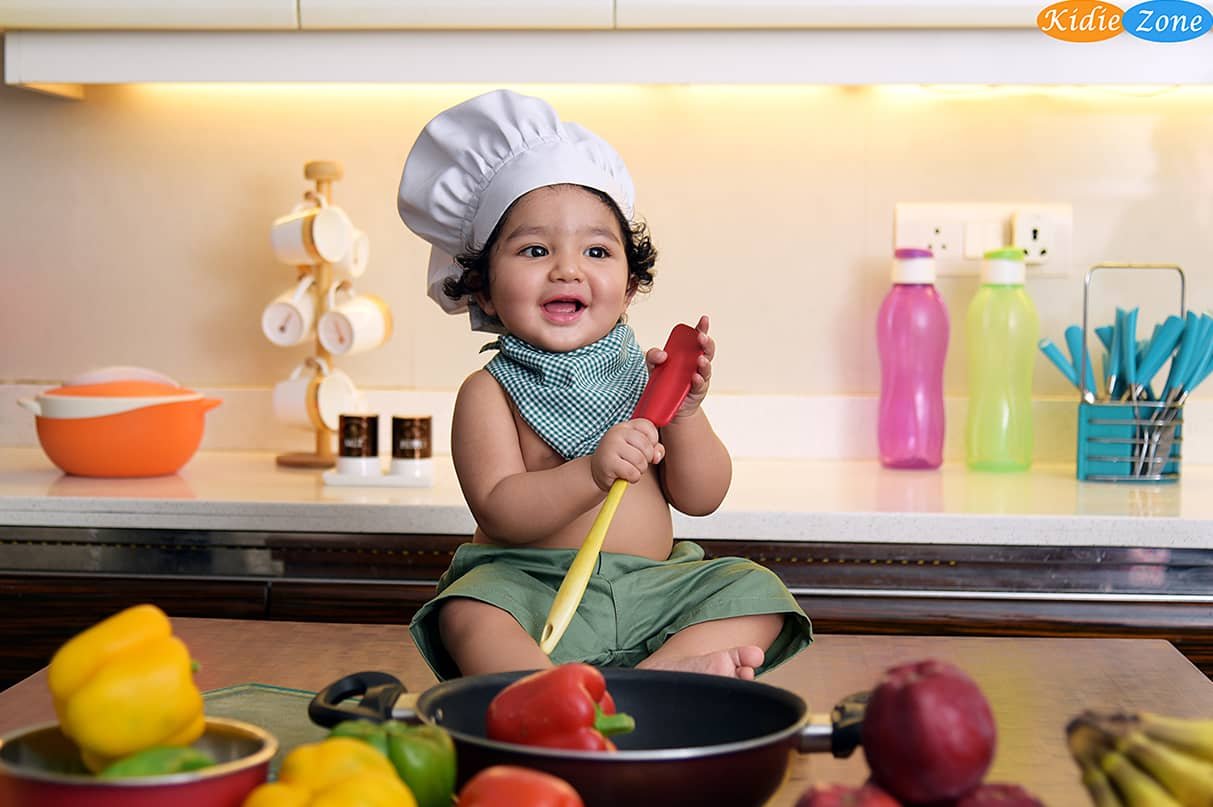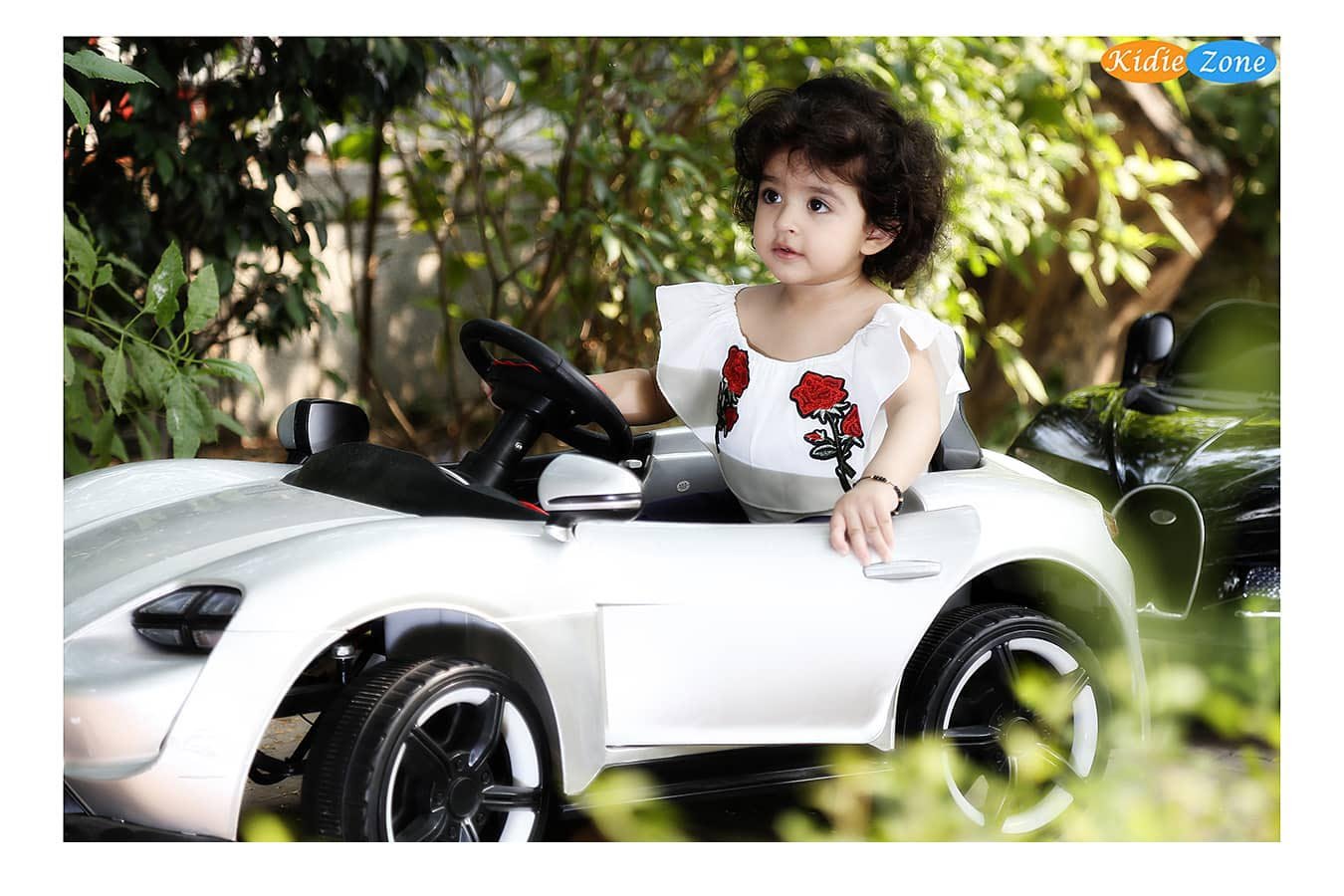 Ready to ignite your child's star power?
Experience the thrill of seeing your child's name in lights as they take center stage in TV commercials, fashion shows, print campaigns, and more.
Casting call / Audition / Modeling job : About company: bella moda is one the most famous brand for girls dresses having appearance in whole india and abroad. 3 to 6 years old […]
Calling All Young Talents: Your Journey to Success Begins Here!

Kids' Creative Network

At KidieZone, our mission is to provide a unique platform for showcasing the extraordinary talent of children in India. As a leading platform for child models, child artists, baby models, kids, and teen models, we strive to connect talented children with potential clients in the modelling and entertainment industry.

We are committed to providing a reliable and comprehensive service that enables clients to connect with parents directly and hire the most suitable child models and artists for their projects. Whether it is for fashion shows, movies, TV serials, or any other modelling work, we ensure that our clients have access to the most talented and professional child models in the country.

Our focus on professionalism, innovation, and ethical practices sets us apart in the industry. We are dedicated to creating a safe and supportive environment for children to showcase their talents and reach their full potential. Our aim is to be the most trusted and preferred platform for child modelling and artistry in India, providing unmatched services to both clients and talented young individuals.

From Cute to Catwalk: How to Get Your Kid into Modeling and Advertising

If you are looking for a step by step guide to get your child into modeling and advertising, then you are at the right place. We have partnered with top modeling agencies in Delhi, Mumbai and Bangalore for kids.

If your baby is a pro at making you laugh and, you think he/she is the only actor in the house then, get your baby into advertising & modeling.

Our primary focus is to take your child to heights and, the success they deserve. With the rise in the competition, we believe in giving equal chances to every child out there. So, if you are in a search of a modeling agency to enlist your little ones then, we are here to help.

KidieZone has India's best modeling agencies for kid models and child artists to showcase their talent to the entire modeling, advertising and acting fraternity.

We give you visibility, publicity and information about kids modeling and kids photoshoots.

Have a look at our section of work/resources where you can find information about kids casting calls, kids photoshoots, auditions for kids, child audition for advertisement etc.

How to prepare your child for an audition ?

Baby modeling is all about great confidence, capturing everyone's attention and being yourself no matter what. It's all about believing in your prudent skills because if you are not assured for yourself, no one else will. Read more...

Can your child be a model?

Every mom says, my baby is so cute !
So, can your child be a kid model ? Find out what all is required to be a child model. We have listed most common questions parents have regarding kid and baby modeling. Read more...