Featured Kid Models & Baby Models
Kids Portfolio Photography by Manish Khullar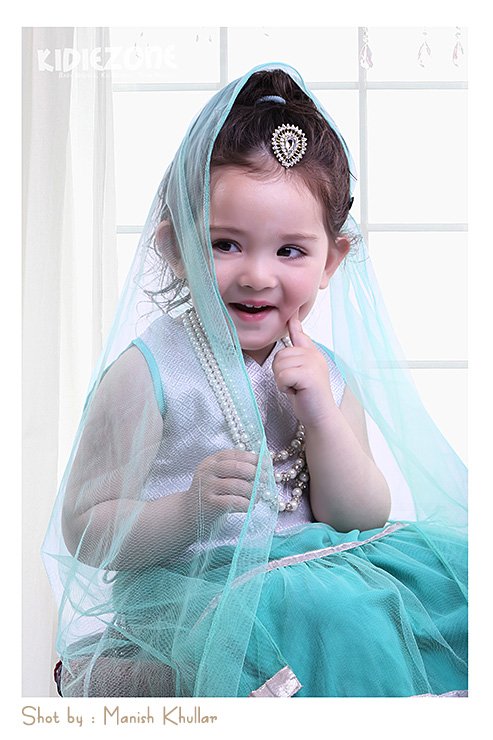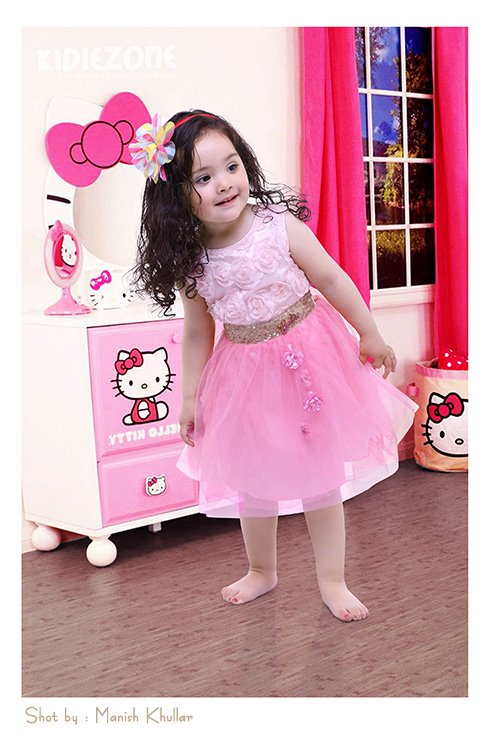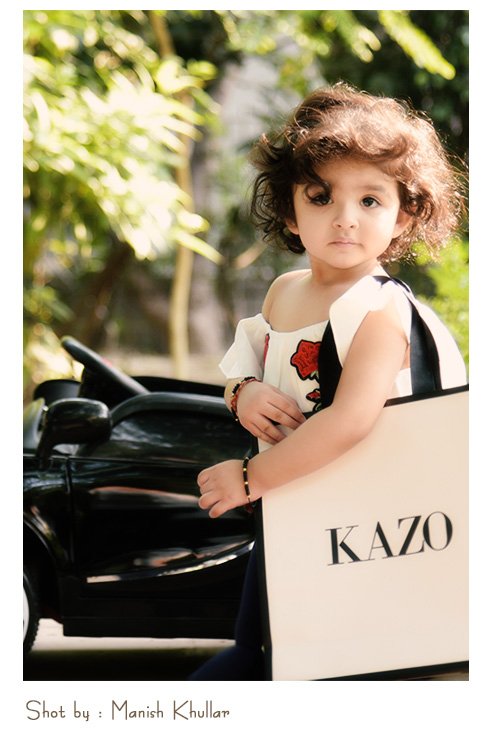 KidieZone modeling agency is the best platform for kid models to showcase their profile to the entire industry.
We make child artists visible to the modeling & acting industry and provide information about the auditions for kids for modeling and acting.
Checkout the auditions for Child artist, kid models and baby models.
Among the Best Modelling Agencies in Delhi, Mumbai, Bangalore India for Kid & Baby Modeling
Being one of the leading kids modeling agencies, we provide the biggest and exclusive modeling platform for kid models and child artist in India. Most of the advertising agencies, model coordinators, modelling agencies, production houses, directors, producers and clients source child models, kid models and baby models through our website. We have a team of top fashion photographers to shoot child model portfolios in Delhi, Mumbai and Bangalore. If you want your kids portfolio done, please get in touch with us. Apart from being a child modeling agency we provide many useful articles about child modeling, kids modeling and baby modeling. We are ranked as top modelling agencies in Delhi, Mumbai and Bangalore for kid models, child models and child artist providing kids modeling agency services.
For Auditions in Delhi Mumbai and Bangalore
Most of the modelling agencies in Delhi, Mumbai and Bangalore visit KidieZone for hiring kid models, baby models, child actors and child artists for their casting requirements and auditions. Modelling agencies post their
auditions in Delhi, Mumbai and Bangalore
on our website. We are among India's Top 10 modelling agencies in India and cater to Delhi, Mumbai and Bangalore. We are the first choice of various parents to get their child into modeling with proper guidance, portfolio and promotion.