Kids Portfolio Photography Charges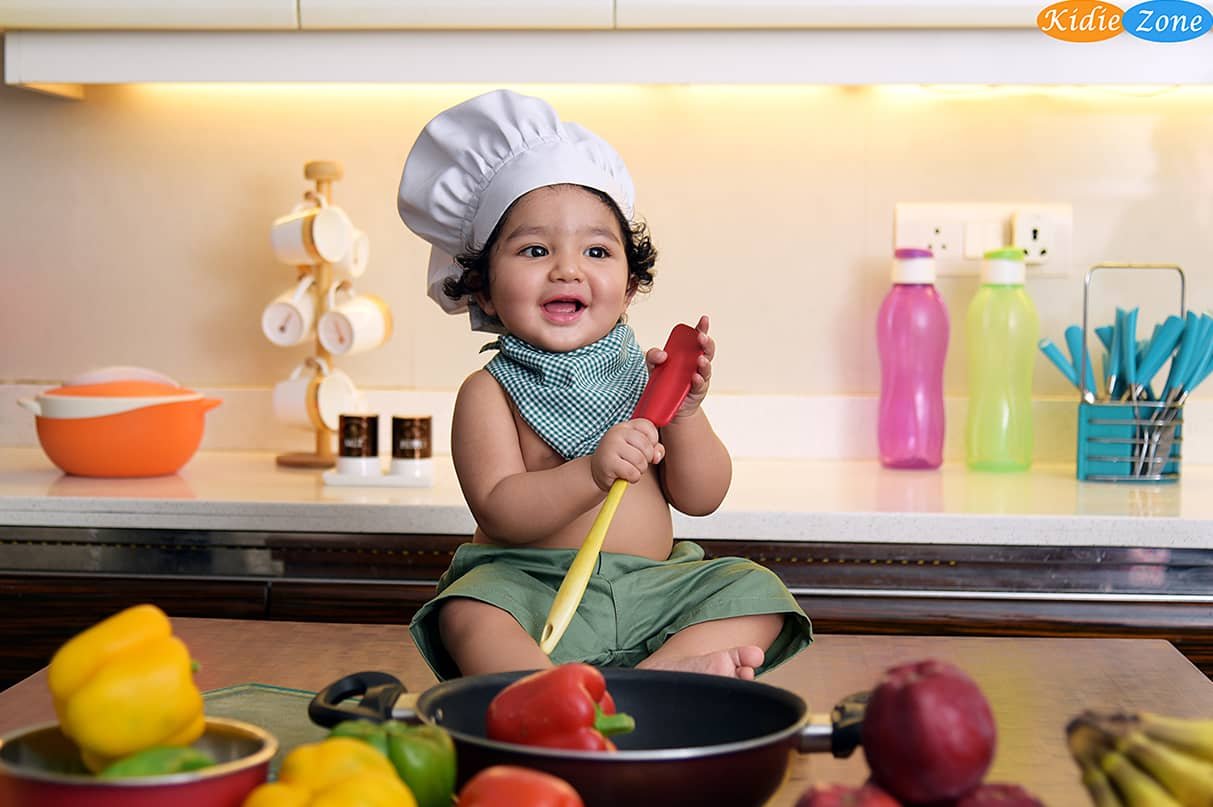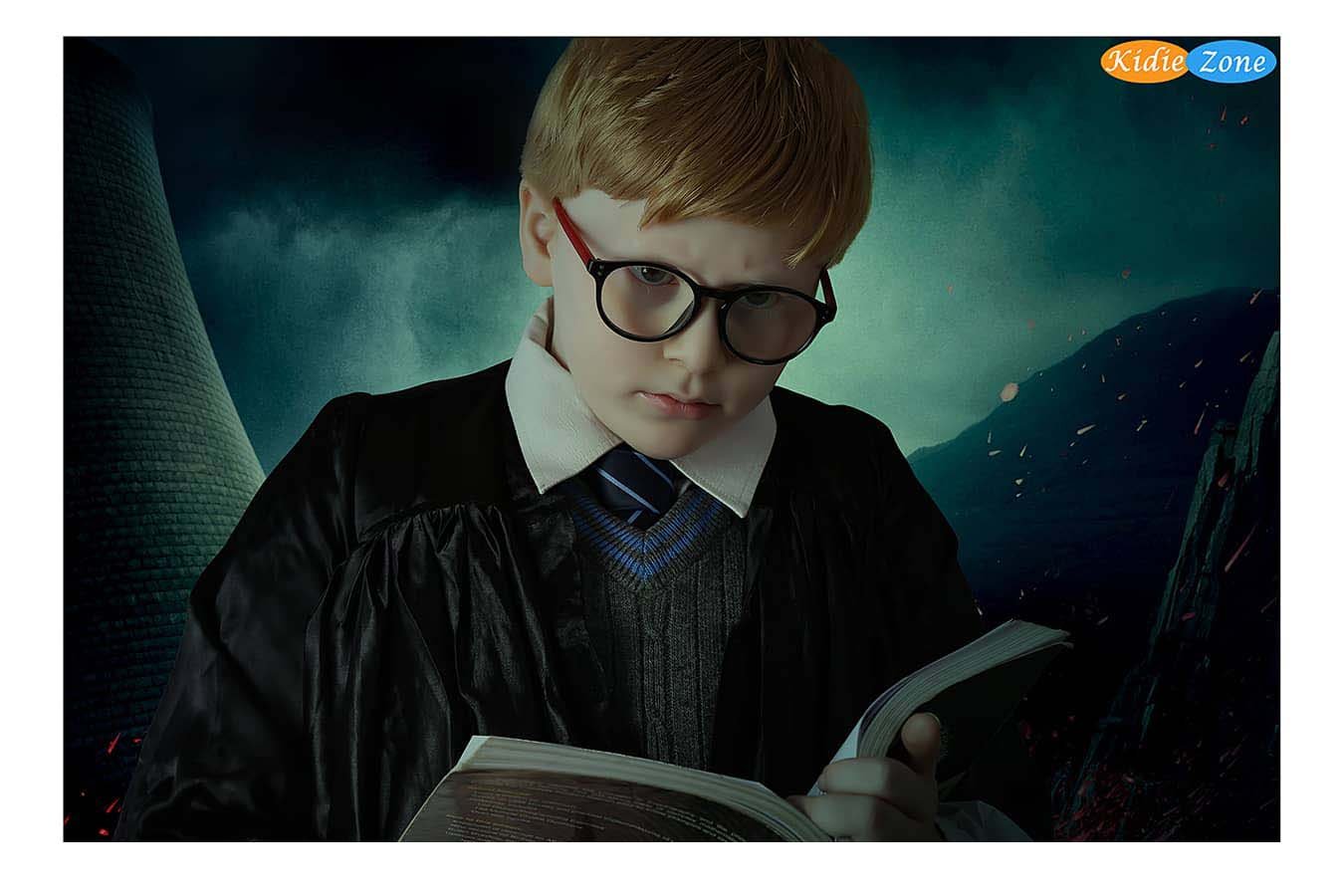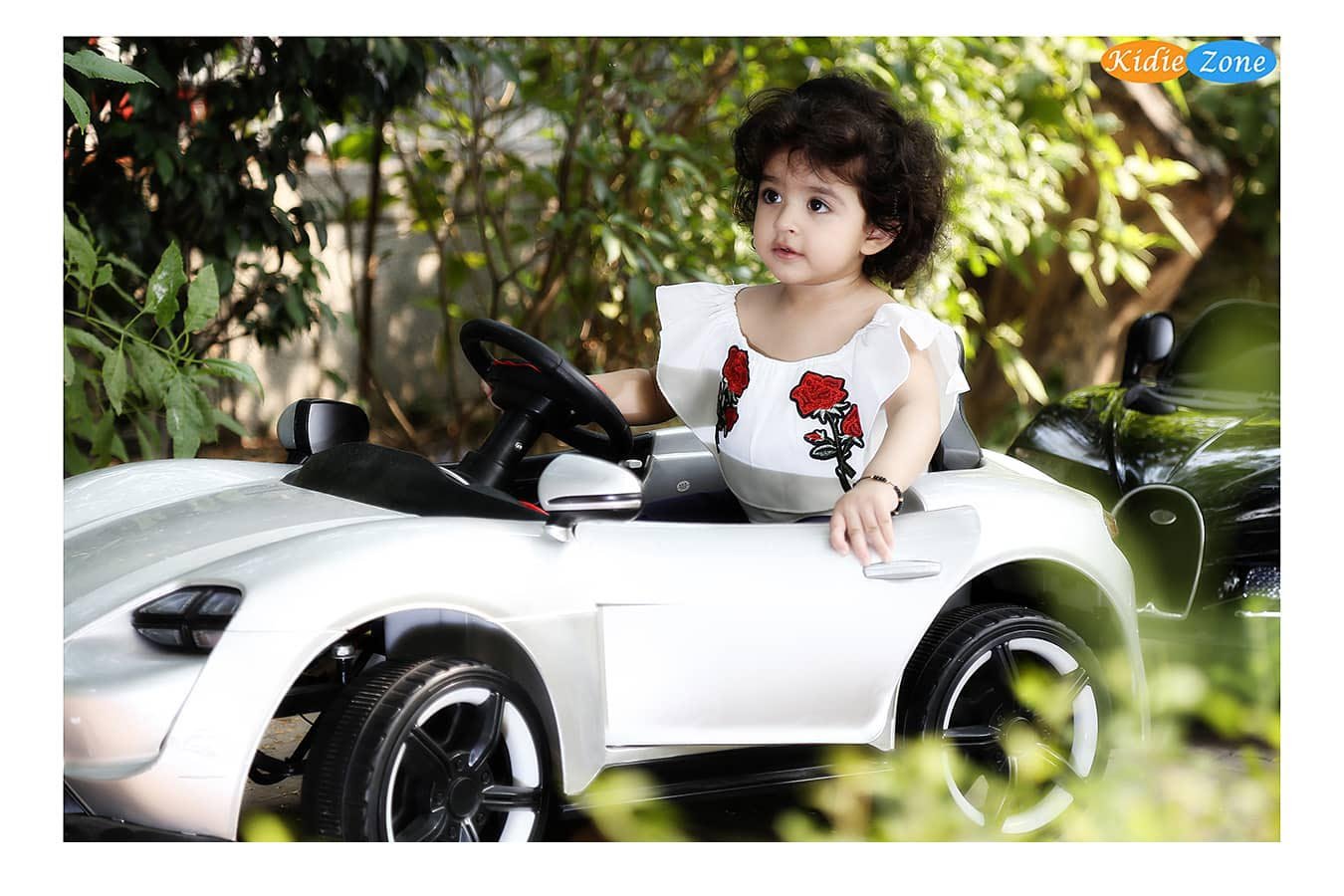 As said by a great photographer –
"I don't trust words. I trust pictures."
– Gilles Peress
Hi ! For us at KidieZone, taking pictures is like stealing the best moments of life and freezing them in time forever.
We don't take a photograph, we make it 🙂
We have been doing kids photography since 20 years.
We have various freelance fashion photographers, kids photographers and baby photographers associated with us to provide kids portfolio shoots in Delhi.
Kids Portfolio Photography Charges :
Complete professional portfolio – for kids below 14 years
Rs.35,000  – (offer) with FREE premium KidieZone membership of Rs.5310
– best 25 pictures will be provided in your pen-drive.
– Max. 5 garment changes are allowed.
– all props and dresses have to be brought by you, we can also arrange on extra charges
– Each extra look Rs.7000
*18% GST extra
Video profile charges: Rs.15,000
Get your kid's video profile made to capture his/her talent for TV ads, serials and movies.
You will get a beautiful edited video of approximately 1 min showing various activities of your kid and the introduction. You can also add any dialog/monolog to it too.
Each extra min Rs.10,000
*18% GST extra
"The best thing about a picture is that it never changes, even when the people in it do."
If you are interested to see your child in TV ads and magazines etc., you would require a professional kids portfolio.
The quality of the portfolio decides how well your child is suitable for modelling. Once the portfolio is ready, you need a proper platform to showcase the portfolio of your child to the various people of the modelling industry. KidieZone provides complete portfolio and promotion.
How does it work?
You need to bring dresses and accessories like toys, caps, hats, shoes, watches, goggles, school bag, water bottle, umbrella, bat, racket, ball, guitar, teddy bear etc..
100% advance payment has to be made to book the date for the modelling portfolio shoot.
Makeup and hairstyling is recommended for female child above 5 years. Makeup artist can make a BIG difference by working on face, hairstyling and overall appearance. Costs Rs.6000/- extra.
Portfolio shoot takes around 3-4 hours of time to complete depending on the age, mood and performance of the child.
Depending on the comfort level of the child, around 100 to 200 pictures are clicked and then we select the best pictures. These selected images are then edited and only these edited pictures are provided to you in a soft copy.
Hard bound photo album is available for Rs.3000/- extra of 8″x12″ size appx.
If you want all the raw (unedited) pictures of your photoshoot, you need to pay Rs.3000/- (available only till 15 days after the shoot. After 15 days we delete the pics.)
Pictures shot will contain our company logo and website.
Our head office is in New Delhi and at the moment we shoot in Delhi only.
Advance is non-refundable
Only 2 people are allowed apart from kid during the shoot
FREE Promotion with Portfolio (offer)
Once the portfolio is done, the next step is promotion. We promote your kid in 4 different ways.
1. You can register and add profile of your child on KidieZone.com absolutely FREE for one year ! The profile of your child is displayed on India's best modelling agency for kids so that companies can contact you directly for any assignment.
2. We give you contact details of various modelling agencies, model coordinators, production houses etc. so that you can approach them directly for assignments.
3. We introduce your child to around 2000 people of modelling and advertising industry by emailing your kids profile to them.
4. We promote your child through social networking like facebook etc. for further visibility, publicity and popularity.
2 offers cannot be clubbed together
Best Child Portfolio Photographer :: Kids Photographer :: Children Photographer Delhi India